Wedding Horror Stories You Won't Believe
Inappropriate Photoshop
"We had a meeting with a potential wedding photographer who tied to woo us by saying: 'It's amazing what I can do with Photoshop. You'll be a size 10 again, and as for you (my husband) we can fill in that bald patch.' Needless to say, we didn't hire her."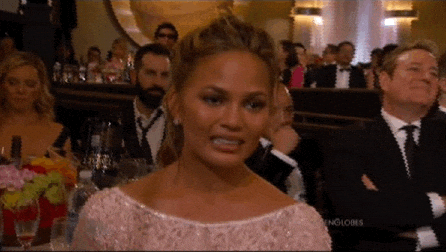 Father of the bride speech fail
"My dad isn't the most sensitive of fellas, but I had to wince when he dropped into his father of the bride speech that I was his 'favourite daughter', prompting my two sisters to storm out and sob in the loos throughout most of the reception."
Crowd control
"Tom and I decided we'd both give speeches, along with my dad and Tom's best man. I spent weeks on mine, even getting stories from Tom's mum about what he was like as a child. On the day, however, the best man tipsily finished his (boring) speech by declaring, 'Right, free drinks at the bar,' instead of introducing mine. I tried to get everyone's attention, but the sound of 150 guests hastily getting out of their chairs drowned me out. I never got to make by speech - and I haven't spoken to him since."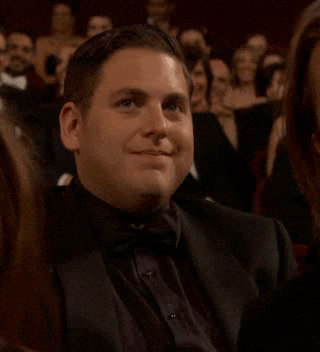 Bridesmaid-zilla
"One of my bridesmaids tried to talk me into changing my gown so that it would go with the style of bridesmaid dress she wanted to wear! Thankfully my other 'maid explained to her that isn't quite how it works..."
Kid's play
"My sister-in-law's three-year-old son shouted, 'Mummy, I need a poo!' throughout the vows. She didn't take him outside and just pretended it wasn't happening."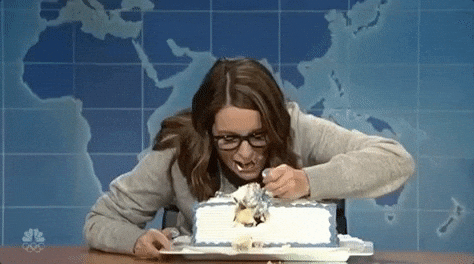 Let them not eat cake
"The morning after our wedding, the hotel manager asked us to remember to pick up what was left of the cake from the cellar. When we went down to collect it, the whole cake was still there! In all its four-tier glory. It turned out that after my husband and I had cut it and moved on to the first dance, the hotel hadn't bothered to serve it to the guests. Hundreds of pounds wasted. Our work colleagues were eating it for weeks after the wedding."
Battle of the dresses
"My mother didn't bother to come wedding dress shopping with me, but when it came to what she was going to wear, she guilt-tripped me into going with her. I already had my wedding dress, but was looking for an elegant gown for the day after, and had my eye on a long Matthew Williamson dress in Harvey Nichols, so that's where we headed. Of course, the minute she saw it she wanted it too! Sparks flew and eventually we agreed that neither of us would buy it. In the end she chose a bright red, plunging, short Versace dress with an oversized hat - totally upstaging the bridesmaids, whom she knew were also wearing the same red."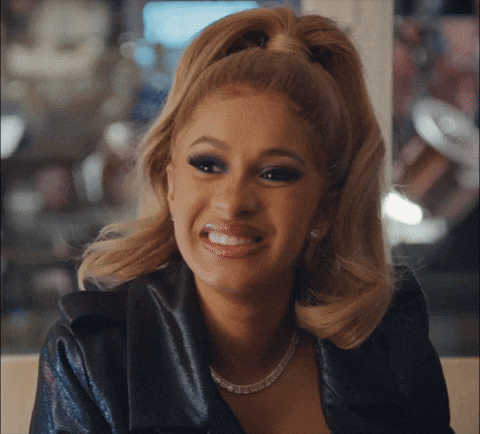 Wedding day divorce
"On the morning of my wedding, I'd planned to have champagne and pedicures with my four bridesmaids. Two sips in, my chief bridesmaid blurted out that she'd decided to get a divorce from her husband of two years. Don't get me wrong: I felt sorry for her. But it meant we spent the morning of my wedding day commiserating with her about how rubbish men can be. Not exactly the girly morning I'd envisaged!"
Text savage
"After the ceremony I glanced at my phone, and among the people wishing me all the best there was a, 'Sorry, can't get a babysitter so we won't make it tonight' message from a really close friend I'd seated at the next-to-top-table! It was as if she was cancelling a casual coffee date, rather than by wedding. I was furious."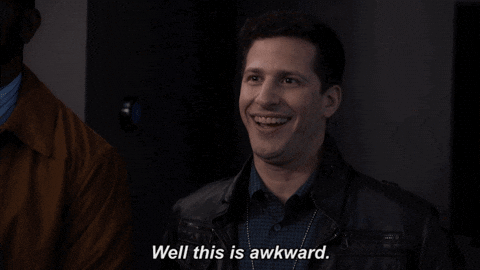 Shameful singing
"Despite my groom and I repeatedly begging his OTT mother not to sing during his speech (she loves any excuse to break into song) she still stood up and performed the worst-ever rendition of 'Wind Beneath My Wings'. The *entire* song. Beyond embarrassing."
Wedding heckler
"There was a friend of my husband's who was obviously peeved not to be best man and got steadily more drunk through the meal. Finally he banged his spoon on the glass to grab everyone's attention and gave a terrible, impromptu stand-up comedy-style speech before finally being heckled back towards his table - tripping over a chair en route. We heard he was later thrown out of our local McDonald's for trying to smuggle in a bottle of our wedding champagne to accompany his Big Mac. Terrible."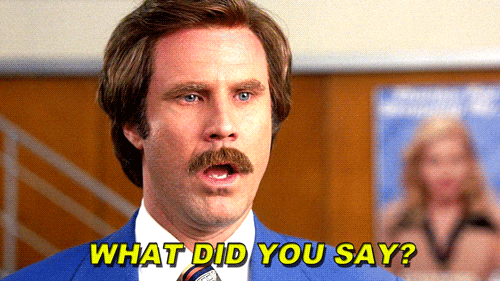 Stranger insults
"Before the wedding my future-mother-in-law asked us if she could invite their neighbours (whom I had never met) to the wedding reception. I was wanting a really intimate wedding with only nearest and dearest, so I left it up to my future-husband to decide. He reluctantly said yes. I didn't even get a chance to meet them on the day but the day after the wedding my mother admitted to having met them. She said they spoke to her non-stop about my parent's divorce and couldn't get over the fact that my mum and dad were able to sit together at the top table. Needless to say if I could do it again, I would have cut them from the guest list!"